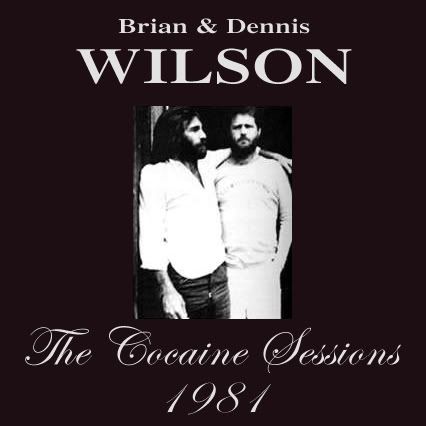 Here are the infamous "
Cocaine Sessions
" that involved Brian Wilson and, supposedly, his brother Dennis around 1981/1982. The voices are rough and Brian is totally stoned, yet you can't help feeling the emotions that emerge from these songs. This boot is mostly known for "
Oh, Lord
", an organ-led song in which you can feel Brian's sadness and pain. It's sometimes hard to listen to, but it is a fascinating document of what Brian's life was like in the early 80's.
The .rar file contains two versions: the "original" bootleg, and a "cleaned-up", "re-eq'ed" version. Enjoy! ;)
Links:
1
/
2
/
3
The 5 entire TLOS shows that I have have been reuploaded - get 'em while you can!